Silverdale Wellness Center – a New Standard of Care in Kitsap County.
Proudly offering chiropractic care, weight loss, body contouring, red light therapy, massage therapy, and integrative naturopathic medicine at our state-of-the-art office with the latest technologies and devices.
Silverdale Wellness Center. A New Standard Of Care In Kitsap County.
About Silverdale Wellness Center
Silverdale Wellness Center provides a comprehensive environment for patients to receive exceptional care and education on how to improve and maintain health.
Silverdale Wellness Center seeks to be your wellness destination of choice, with friendly and knowledgeable staff in a modern facility.  
We take a multi-disciplinary approach to treating pain and inspiring wellness with the combination of chiropractic, massage therapy, psychological services, weight loss with Ideal Protein and body contouring with LipoMelt. 
Explore Our Amazing Office
Located in Silverdale, we are proud to be accepting new patients in our cutting-edge and technology-driven office designed to help patients achieve their goals and reach long-term success.
Explore the services that we are proud to offer at our office to our patients!
Trifecta Light Bed Contouring
Our office is proud to offer a non-invasive, safe alternative to liposuction that supports full body inch loss. The treatments last between 10-30 minutes depending on the patient, and dieting is not necessary!
Chiropractic Care
Our office looks past surface level symptoms and focuses on the well-being of your spine, nervous system, and body as a whole, looking to resolve the root cause of the issue and enable long term healing and wellness.
ChiroThin Weight Loss Program
Our 6 week program is designed with patient success in mind. Our average patient loses between 20-35 pounds in just 6 weeks with no exercise, counting calories, pre-packaged meals, or gritty shakes!
Working with our patients to achieve their health-related goals is our top priority.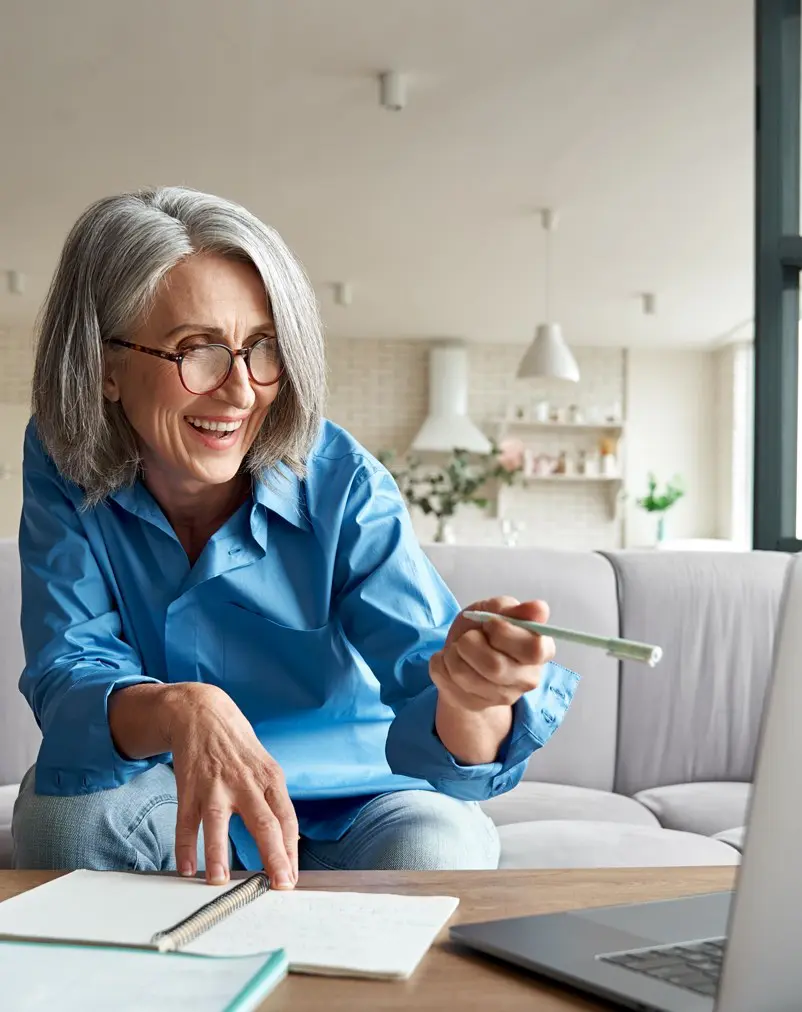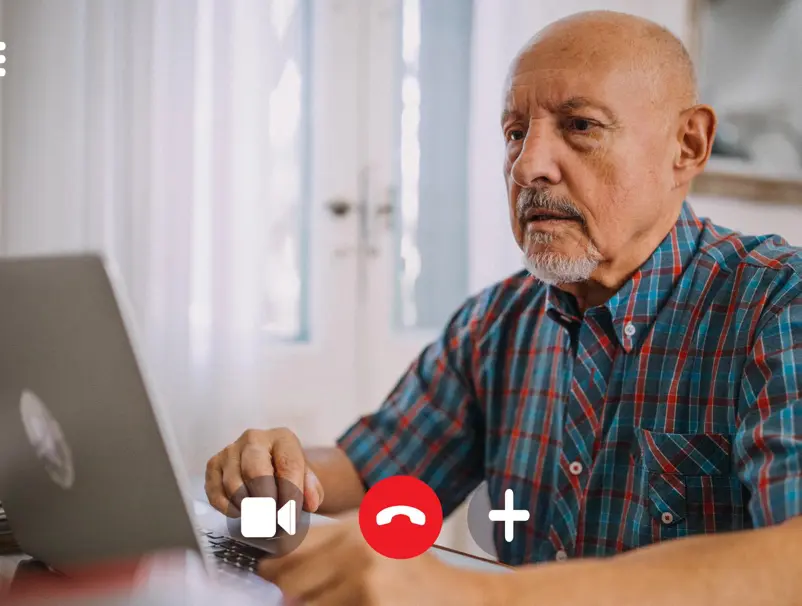 Call Us At: (360) 516-6296
Silver City Chiropractic, P.S.
Call Us At: (360) 613-5711
Call Us At: (360) 613-0430
Contact Dionne at (360) 500-0311
Contact Brianna 360-271-6232
Call Us Today At: 360-308-0930
9220 RIDGETOP BLVD NW, SUITE 100, SILVERDALE, WASHINGTON, 98383
Call Our Office: +1 (360) 308 – 0930