Silverdale Wellness Center – a New Standard of Care in Kitsap County.
Proudly offering chiropractic care, weight loss, body contouring, red light therapy, massage therapy, and clinical psychology at our state-of-the-art office with the latest technologies and devices.
Silverdale Wellness Center. A New Standard Of Care In Kitsap County.
About Silverdale Wellness Center
Silverdale Wellness Center provides a comprehensive environment for patients to receive exceptional care and education on how to improve and maintain health.
Silverdale Wellness Center seeks to be your wellness destination of choice, with friendly and knowledgeable staff in a modern facility.  
We take a multi-disciplinary approach to treating pain and inspiring wellness with the combination of chiropractic, massage therapy, psychological services, weight loss with Ideal Protein and body contouring with LipoMelt. 
Explore Our Amazing Office
Located in Silverdale, we are proud to be accepting new patients in our cutting-edge and technology-driven office designed to help patients achieve their goals and reach long-term success.
Explore the services that we are proud to offer at our office to our patients!
Trifecta Light Bed Contouring
Our office is proud to offer a non-invasive, safe alternative to liposuction that supports full body inch loss. The treatments last between 10-30 minutes depending on the patient, and dieting is not necessary!
Chiropractic Care
Our office looks past surface level symptoms and focuses on the well-being of your spine, nervous system, and body as a whole, looking to resolve the root cause of the issue and enable long term healing and wellness.
ChiroThin Weight Loss Program
Our 6 week program is designed with patient success in mind. Our average patient loses between 20-35 pounds in just 6 weeks with no exercise, counting calories, pre-packaged meals, or gritty shakes!
Working with our patients to achieve their health-related goals is our top priority.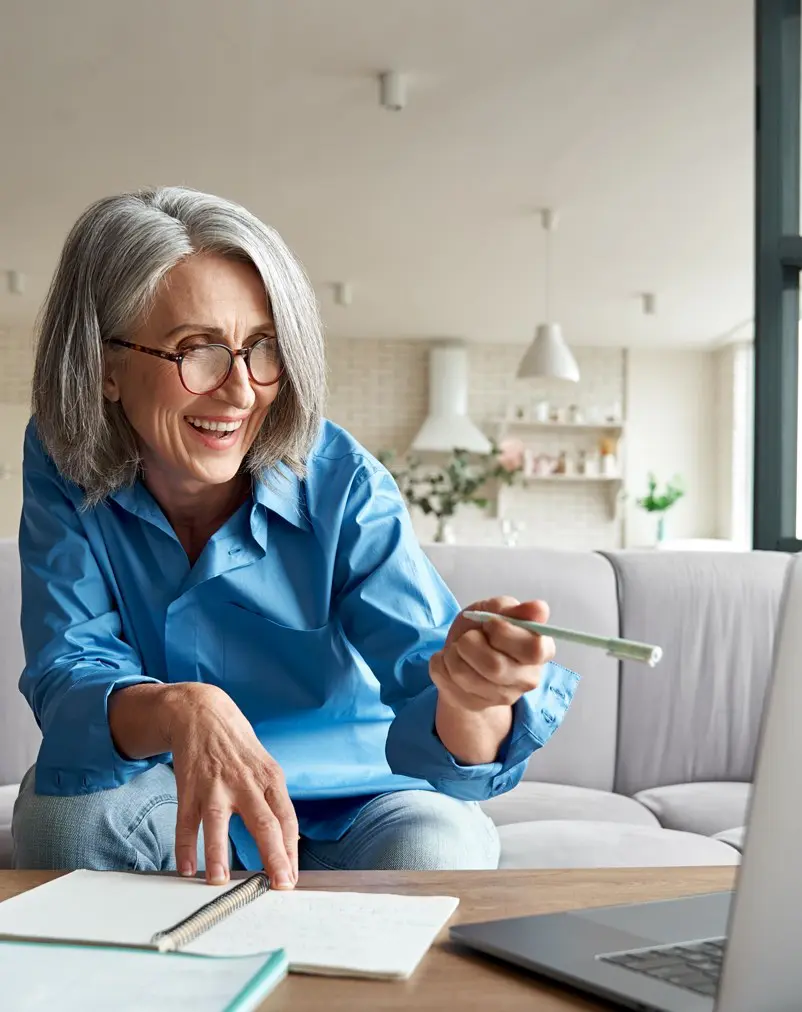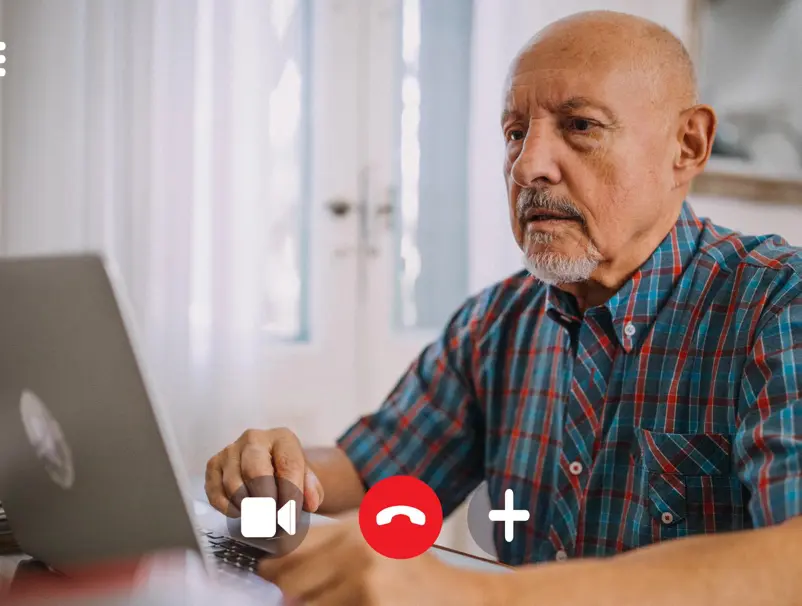 Call Us At: (360) 516-6296
Silver City Chiropractic, P.S.
Call Us At: (360) 613-5711
Call Us At: (360) 613-0430
Peninsula Psychological Center
Silverdale office: 360.698.4860
Port Orchard: 360.895.1955
Poulsbo: 360.779.1006
Port Hadlock: 360.698.4860
Contact Dionne at (360) 500-0311
Contact Brianna 360-271-6232
Call Us Today At: 360-308-0930
9220 RIDGETOP BLVD NW, SUITE 100, SILVERDALE, WASHINGTON, 98383
Call Our Office: +1 (360) 308 – 0930
I have been seeing Dr. Christman for over 10 years now I think. He is great at what he does and he knows the human body extremely well. He's truly there to help you be the best that you can be.
Dr Sean Joseph has been great with treating my back and neck pain. I used go entire days feeling pain and discomfort. Today, this has been reduced to only moderate and random times when my neck and back will cause me any troubles depending on what activities I do. I about 60-70% through my therapy and expect to be back to normal in the next month or two.
This center has great chiropractors and other health services. I am particularly fond of the Ideal Protein Diet program and my health coach, Dionne is awesome. If you visit, you won't be disappointed whatever your health condition and they utilize the latest technology with their services.
Amazing Chiropractic clinic! Dr. Christman has been incredible at treating my past pinched nerves(which I no longer get) and any back and neck issues I've had over the years. Seems to genuinely care for his patients and takes the time to assure they are as comfortable as possible. I've seen several Chiropractors before Dr. Christman but he's truly been the overall Best! Even providing care on my wrists when I mentioned I landscape and had a long week ahead of me!!! On top of that the staff are uplifting and take great care in keeping the clinic clean and sanitized. Thank you Dr. Christman and Silver City Chiropractic for keeping me healthily on my feet!
Dr. Lane is caring, professional, and thorough. He takes the time to ask questions that will lead to better care and also listens to me and provides feedback when I tell him how I am feeling before each visit. He doesn't want to over treat his patients but instead, his goal is to get you to where you need a minimal amount of chiropractic care. The office staff are also very kind and efficient. I enjoy coming to my appointments and I highly recommend Dr. Lane and his staff 👍
Great counseling services for the whole family here! The office staff is friendly and efficient. Covered by TricarePrime.
They have it all!! Super caring stuff who can direct you to the things you need. Red light, ideal nutrition, message therapy, and so much more. Their chiropractors aren't there to charge you an arm and a leg. You can use insurance or pay out of pocket. Great team!!!
Very nice staff and Dr. Lane is friendly, professional and extremely knowledgeable. My back and neck have improved so much since I've started treatment and my headaches have almost disappeared and well as drastically increased flexibility in my lumber spine. Absolutely worth every penny!